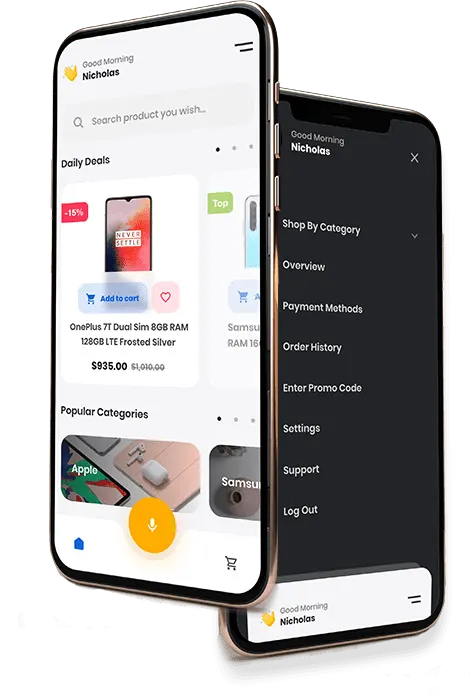 Android App Development Services
Are you looking for professional, Android app development services? Now, Don't go anywhere. Our finest mobile software design, development, and improvement operate on all supported Android OS versions. Thrivestudio always ensures a durable and flawless mobile experience by targeting Android with native, and cross-platform development.
Top Android App Development Company
ThriveStudio's Android app development services are specifically designed with flexible user interfaces that are perfect for different devices, screen resolutions, and sizes. It include top custom mobile apps and mobile SDKs. We can also integrate the developed apps with the back-end web service and associated systems.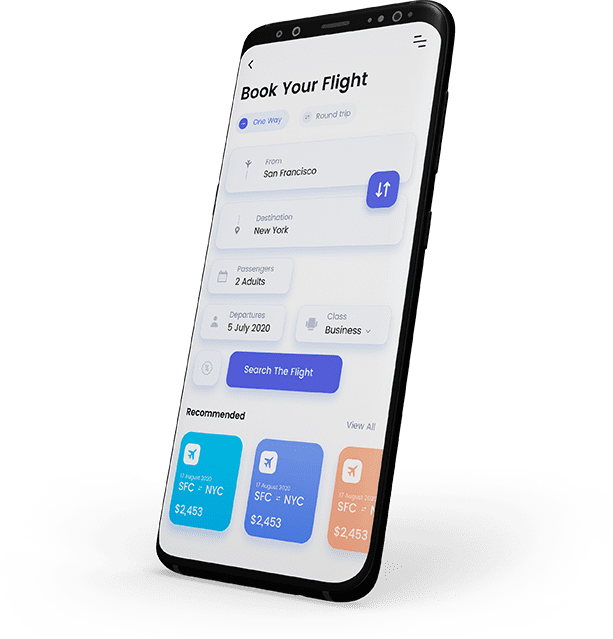 Android App Development Services and Offers
Ux And Ui Mobile App Design. Native (Java, Kotlin) Android App Development Services. Cross-platform (With React Native, Flutter, Etc) Development. Back End, Web App, And Api Development. Help with publishing and managing applications on Google Play. Support and evolution of Android apps are ongoing.
Android App Testing
Our Android app developers offer high standards and quality checks during the development phase to validate and smoothly integrate your app, ensuring a unique and perfect user experience. Your app will remain active if you perform maintenance on schedule. Along with bug fixes, the app's functionality is continually being improved by the Andriod App Developers.
Expert Consultation
Our Andriod App Development Company offer extensive support and share possible inclusions to your app idea which makes it successful.
Focused Design Strategy
Our commitment is to create a captivating and intuitive mobile app design that perfectly complements your vision, ensuring user engagement and satisfaction. Trust us to bring innovation to life through seamless and user-friendly design.
Solution-Based Approach
At our dynamic Andriod App Development Services, we excel in integrating all desired features into your business app. Our process ensures that your app is future-proof, aligning with evolving business needs and staying ahead of the competition. Trust us to bring your vision to life.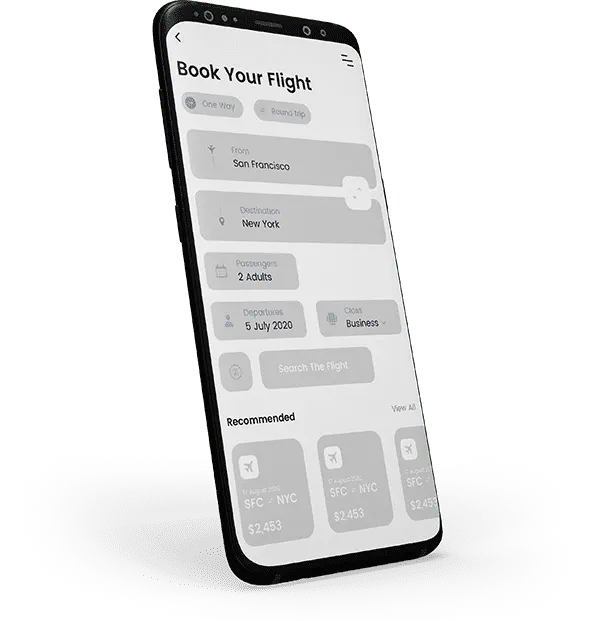 Maximizing End-to-End Solutions for Android App Development Services
At our advanced Android Applications Development Services, we do more than just create custom mobile apps. Our vast portfolio proves our skill in creating outstanding Android apps that work across all platforms without any problems. We produce exceptional Android solutions for Smartphones, Tablets, Wear, and TV with a strong dedication to flexible methods and tailored approaches. Choosing the best tech stack to produce logical and user-friendly apps is our top concern. Additionally, the rigorous attention to detail paid by our expert Android App Developers ensures optimum client involvement and prized 5-star reviews. Come along with us as we redefine excellence in the Android app development industry.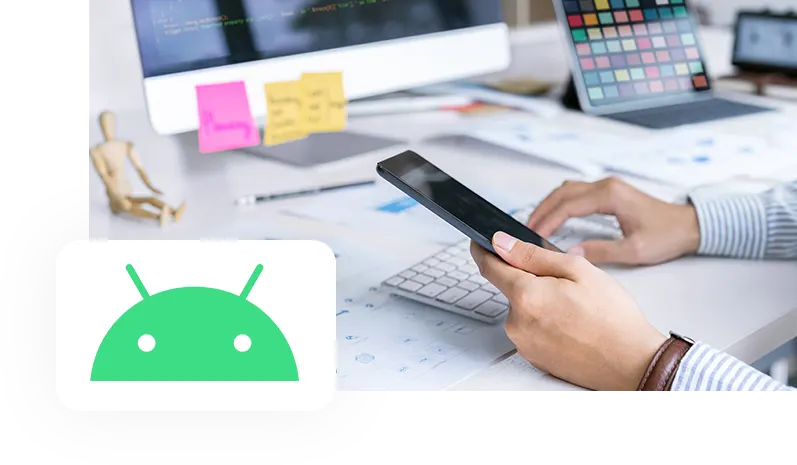 Highlight What We Can Do.
Our creative design work has encompassed all different industries and niches, ranging from healthcare to e-commerce and much more.
In a couple of months, not years, you may create custom iphone Applications! Utilize our extensive platform to create iOS apps that will succeed.
As we turn your iOS app into a business-ready solution that meets the highest standards, embrace cutting-edge technology. Our reliable group of knowledgeable iPhone app developers will make sure your app succeeds, assisting you in outpacing your rivals and achieving unmatched achievement in the mobile app market.
iOS Devices We Develop Apps For
iPad
iPhone
Apple Watch
Apple TV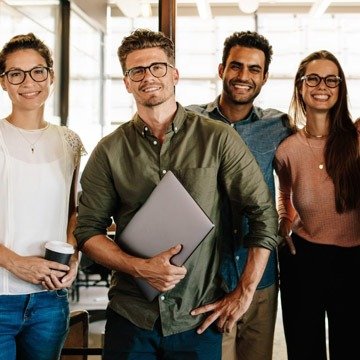 Mobile & Website Development
Frequently Asked Questions
What platforms do you develop mobile apps for?
We specialize in developing mobile apps for both iOS (iPhone and iPad) and Android platforms.
How long does it take to develop a mobile app?
The timeline for mobile app development depends on the complexity and features of the app. On average, it can take anywhere from a few weeks to several months to complete the development process.
Can you assist with app submission?
Yes, we offer support in submitting your app to the respective app stores (Apple App Store and Google Play Store) and ensuring compliance with their guidelines and requirements.
Do you provide ongoing app maintenance and updates?
Yes, we offer maintenance and support services to ensure your app runs smoothly and stays up-to-date with the latest operating system versions and features. We can also assist with adding new functionalities or making updates based on user feedback.

Q: Will you assist with app monetization strategies?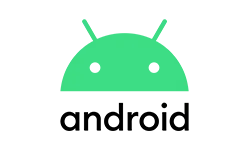 Android App Development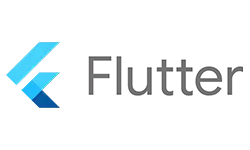 Flutter App Development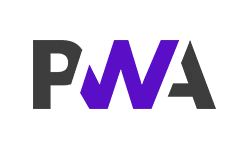 Progressive Web App Development