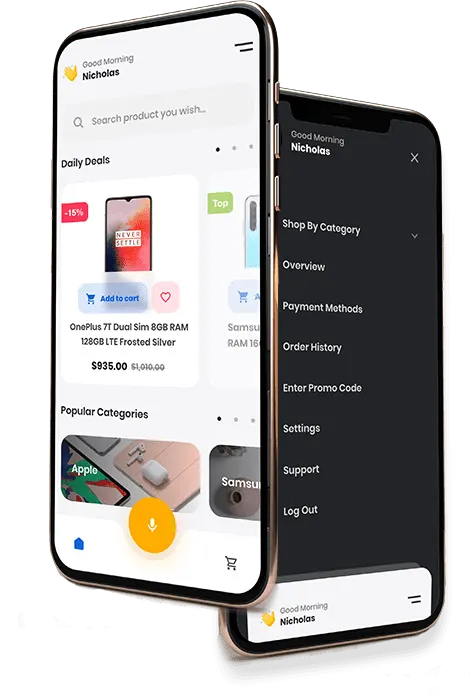 Cross-Platform App Development
We are providing Cross-platform app development a cost-effective and efficient way to reach a wider audience. By creating engaging and marketing-focused content, businesses can effectively promote their apps across different platforms, maximizing their reach and attracting more users. This ensures a comprehensive digital presence and boosts the chances of app success.
Cross-platform mobile app development service
Company at its best
The best cross-platform mobile app development services are available . Apps that function perfectly across many platforms can help you reach a larger audience while increasing engagement and satisfaction among consumers.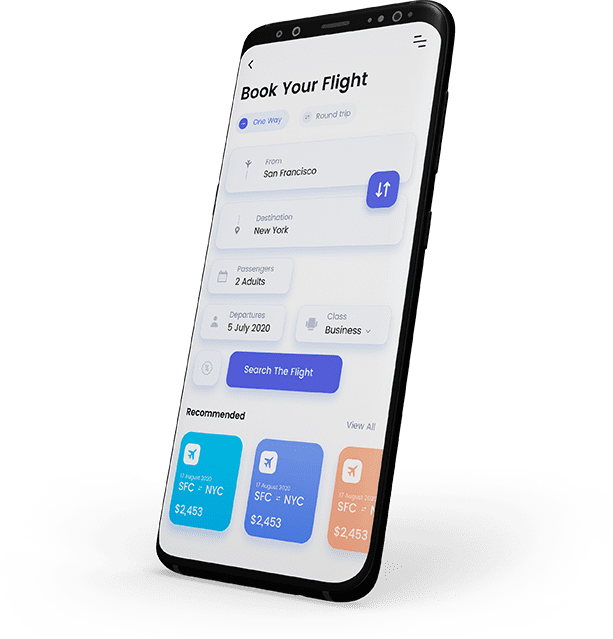 Cross-platform Android Mobile App Development
With our cross-platform solution, simplify the creation of your Android applications. With our state-of-the-art resources and know-how, you may reach a wider audience, save time, and increase productivity. Today, reach new heights with your app!
Cross-platform solutions
Cross-platform solutions might speed up the development of your apps. With outstanding performance and simple user experiences, build once, publish everywhere, and reach a wider audience.
Cross-platform App Maintenance
With our professional maintenance services, your cross-platform app will reach its full potential. Provide a smooth user experience across all devices to keep ahead of the competition.
Cross-Platform App Development Expert Consultation
With the help of our expert guidance on cross-platform development, maximize the potential of your app. Create effortless experiences across many platforms to stay ahead of the curve.
Cross-Platform Focused Design Strategy
With the help of our smart cross-platform design strategy, engage and reach a larger audience. For the greatest impact, connect with people silently across platforms and operating systems.
Cross-platform Solution-Based Approach
Explore a solution-based strategy that changes the game with our cross-platform knowledge. Make the most of your app's efficiency and reach across a wide range of platforms to attract customers everywhere.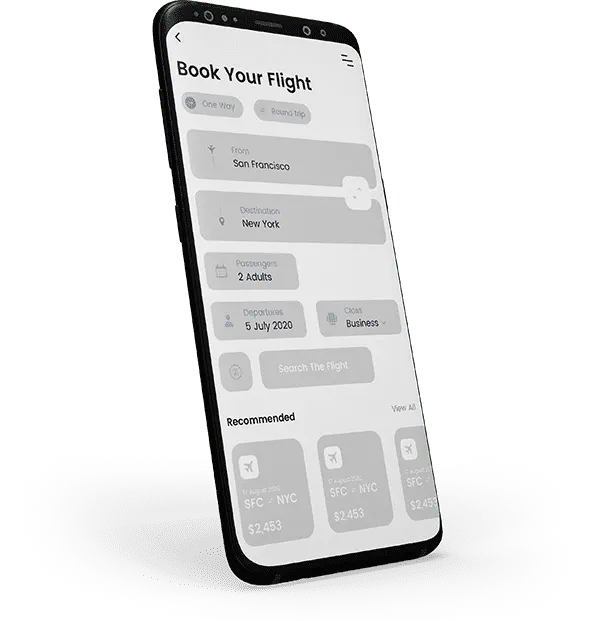 Cross-platform mobile app development company Reinventing Ecosystem with an End-to-End Solutions
With the help of our cross-platform mobile app development company, as revolutionize your app ecosystem. In order to revolutionize your company, we provide end-to-end solutions that enable seamless experiences across many platforms. Our talented team uses cutting-edge tools and frameworks like Xamarin, Flutter, and React Native to build gorgeous apps for any screen. We're here to transform your digital presence and boost success, from design to launch. Discover the potential of cross-platform programming and open up countless opportunities for your company.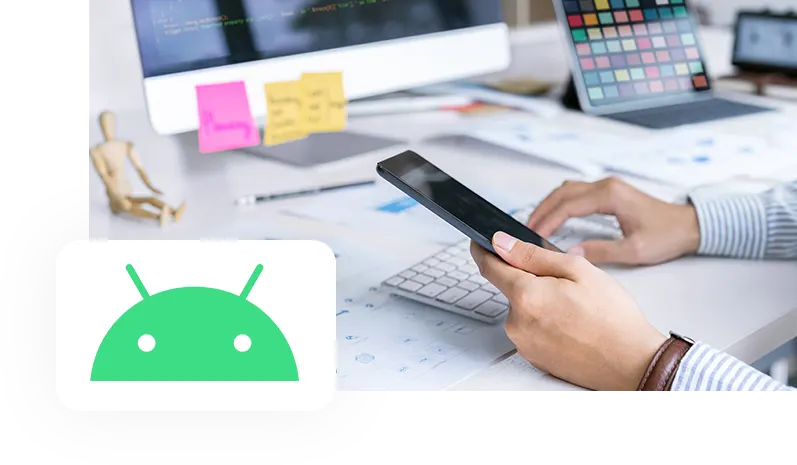 Highlight What We Can Do.
Our creative design work has encompassed all different industries and niches, ranging from healthcare to e-commerce and much more.
Make Cross app development easy with us.
Using our experts to simplify cross-app development. We make it simple to create simplified, high-performing apps for several platforms, ensuring that your brand easily reaches a larger audience. Let's advance your app together.
Build custom cross-platform app development in months, not years!
Utilize our specialized toolbox to realize the possibilities of cross-platform app development. Say goodbye to lengthy deadlines and welcome success that comes in months rather than years. With the help of our complete toolkit, you can create attractive iOS applications that function perfectly on many platforms. With our cutting-edge solution, expand the audience for your app and take it to new heights.
iOS Devices We Develop Apps For
iPad
iPhone
Apple Watch
Apple TV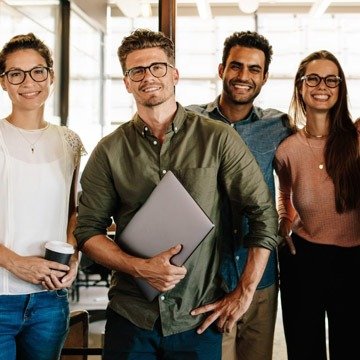 Mobile & Website Development
Frequently Asked Questions
What platforms do you develop mobile apps for?
We specialize in developing mobile apps for both iOS (iPhone and iPad) and Android platforms.
How long does it take to develop a mobile app?
The timeline for mobile app development depends on the complexity and features of the app. On average, it can take anywhere from a few weeks to several months to complete the development process.
Can you assist with app submission?
Yes, we offer support in submitting your app to the respective app stores (Apple App Store and Google Play Store) and ensuring compliance with their guidelines and requirements.
Do you provide ongoing app maintenance and updates?
Yes, we offer maintenance and support services to ensure your app runs smoothly and stays up-to-date with the latest operating system versions and features. We can also assist with adding new functionalities or making updates based on user feedback.

Q: Will you assist with app monetization strategies?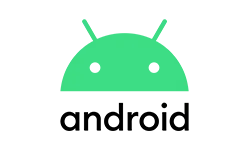 Android App Development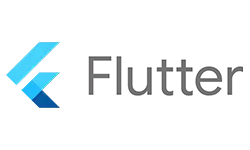 Flutter App Development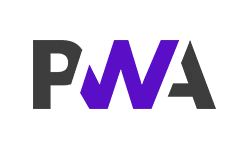 Progressive Web App Development