Delivering Creative, User-Friendly & State of The Art Web Designs for All.
Till date, we have designed and developed numerous web projects and maintained them for best possible performance so that our customers always get the best of their websites. Our past projects are a testimony to our unmatched brilliance and reflect quality, experience, skill and innovation.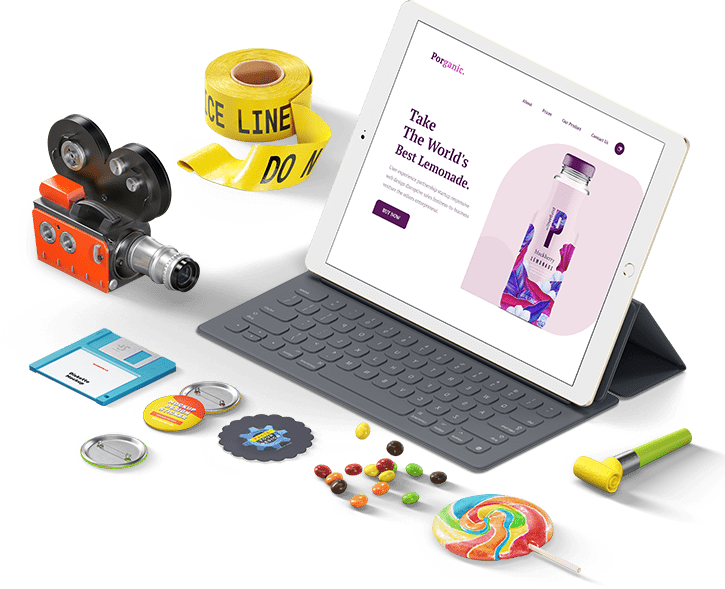 Some Of The Exceptional Projects
Case Studies
We Thoroughly Enjoy Bringing Our Strategy, Expertise, And Execution To Action.
Building websites and apps to make your brand stand out from the noise
See what our clients say about us and how we can help your company and team, too