Professional WordPress Development
You have brilliant ideas and a flourishing business. Your website needs to be updated to reflect this. With our knowledge of Development Environment, we can be of assistance here. Our WordPress Development, offers website services to satisfy all of your  requirements.
Top WordPress Development Company
Thrive studio is the best WordPress Development Company Houston that provides professional web design and development services to meet all of your needs. We can create responsive and user-friendly designs that are not only visually appealing. These are guaranteeing an exceptional browsing experience for your customers. Now, Take advantage of our strong, adaptable, and cost-effective services and digital solutions.
WordPress Website Development Services
You may be certain that our crew is up to speed on the newest best practices and features. Due to Our specialization in WordPress Website Development Services Texas. Indeed, our enthusiasm for Design and Development extends well beyond our business. More than half of the WDS crew has given their own time to the core development and built a number of free plugins. We've assisted in the organization of, spoken at, and volunteered at a number of WordCamp conferences throughout the country, and our local gatherings are no exception.
Responsible and Successful Web Design
Following a strategic approach, we ensure a successful launch of your website.
What Our Customers are saying about Thrive Studio INC.
See what our clients say about us and how we can help your company and team, too.
Highlight What We Can Do.
Our creative design work has encompassed all different industries and niches, ranging from healthcare to e-commerce and much more.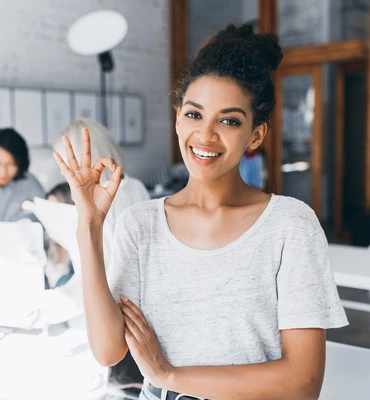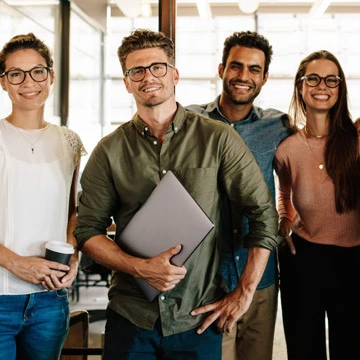 Why you Choose Thrive Studio?
Thrive Studio is the number one choice for design and development. They bring your ideas to life with amazing aesthetics and flawless functionality, thanks to a team of trained specialists, cutting-edge technology, and a track record of successful projects. Thrive studio can help you elevate your brand.
Professional Development Services in Houston
Thrive Studio in Houston provides professional development services to people and corporations to help them improve their skills and expertise. Thrive Studio offers comprehensive solutions for personal and professional success via their skills in web design and digital marketing. Trust them to help you remain ahead of the competition and achieve your objectives.
Thrive Studio's Best SEO Services
Thrive Studio is well-known for offering excellent SEO services. They specialise in complete search engine marketing methods that provide results as an award-winning firm. Businesses may benefit from their experience by achieving higher rankings, increasing online exposure, and attracting more organic visitors. Thrive Studio can optimise your website and increase your internet visibility.