Building User-Friendly Stores for Business Growth with Our Online Shopify Development Services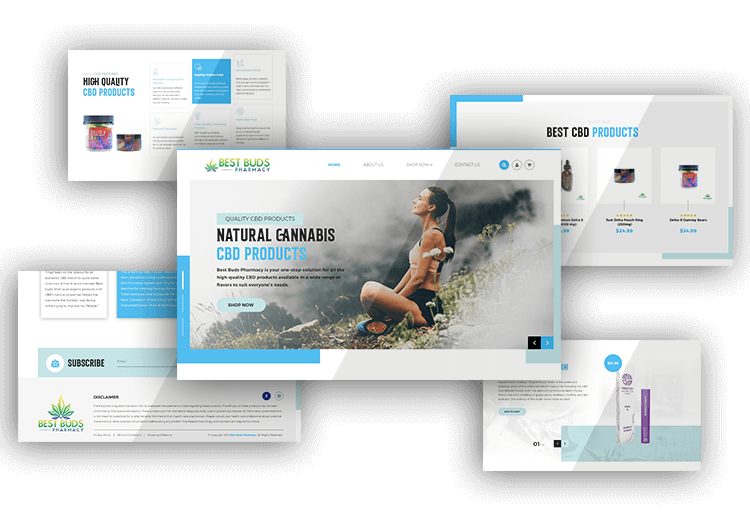 WooCommerce Development Services and It's Essential Features
WooCommerce is a free and open eCommerce platform. The key advantage of using WooCommerce development services is that it is a totally configurable eCommerce platform for businesses that is available globally. The key benefit of WooCommerce development is that it is extremely lightweight and simple to run on VPS and shared hosting.
End-to-end WooCommerce Development Services
Thrive Studio is prominent Woocommerce Development Company with considerable technical skills and years of experience offering creative woocommerce solutions to the ecommerce market. To give you and your clients the greatest product possible, the whole team at Thrive Studio is working really hard. We constantly work with the schedules of our clients. We have experience working in a variety of fields and sectors. Therefore, unwind! According to your needs, you may quickly discover a solution.
Why Choose Thrive Studio's WooCommerce Development Services?
Find the best option for organizations and individuals that want to launch an online store. E-stores may be built from scratch or from pre-existing WordPress websites or blogs with the help of WooCommerce. Take use of these advantages with WooCommerce development to advance your online store. Some main features are written as.
Creating websites and Woocommerce App that set your company out from the competition
Check out what our clients have to say about us and how we can support your team and business.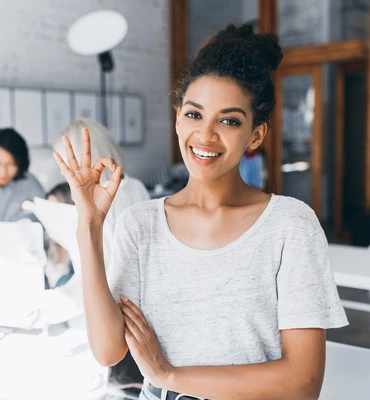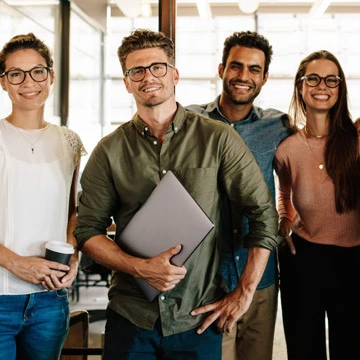 Why you Choose Thrive Studio?
Thrive Studio is the number one choice for design and development. They bring your ideas to life with amazing aesthetics and flawless functionality, thanks to a team of trained specialists, cutting-edge technology, and a track record of successful projects. Thrive studio can help you elevate your brand.
Professional Development Services in Houston
Thrive Studio in Houston provides professional development services to people and corporations to help them improve their skills and expertise. Thrive Studio offers comprehensive solutions for personal and professional success via their skills in web design and digital marketing. Trust them to help you remain ahead of the competition and achieve your objectives.
Thrive Studio's Best SEO Services
Thrive Studio is well-known for offering excellent SEO services. They specialise in complete search engine marketing methods that provide results as an award-winning firm. Businesses may benefit from their experience by achieving higher rankings, increasing online exposure, and attracting more organic visitors. Thrive Studio can optimise your website and increase your internet visibility.